First Night Design
Just a quick post to say I'm back in the loop as far as my internet connection is concerned, and I've uploaded David Garrick to my Zazzle gallery. UK and US links are at the end of the post. Have a delightfully happy week!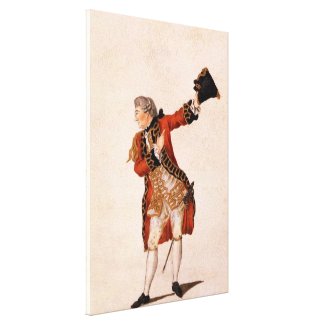 David Garrick as Benedict – Much Ado About Nothing 1770 Wrapped Canvas
Available at the following galleries:
Zazzle US
Zazzle UK
Take care and keep laughing!